Money System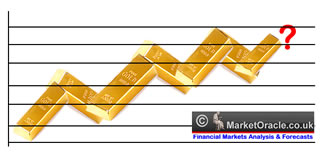 You will notice when you post under your avatar that it says you have a certain amount of euro's. This is the currency for the new money system here on anime verse. You can use it to buy prizes and bonuses which will be listed below but first you need to know how to earn your money before you can spend it. It can be earnt in the following ways:
. Winning a contest
. Contributing towards the site
. Donations from friends
. By earning reputation
. And from your post count (No spamming <_<)
Well now you know how to gain it, its time to explain what you can spend this money on.
. €400 - Name colour change for a week
. €800 - Name name change
. €XXX - For bonuses in certain rp sections
. €XXX - Other bonusses to be added later